Complex automation of multi-apartment complexes using hardware packages and AZIOT platform
The Project of AZIOT system integration into condominium complexes (up to 5000 apartments) in Darnitsky and Holoseevsky districts of Kiev city and in the city of Bucha. The project provides for installation of AZIOT HOME smart systems in each apartment, the introduction of smart housing office and smart investor systems, as well as the integration of AZIOT platform with video intercom, CCTV system, fire alarm and access control. The first stage of the project has been already implemented.
Complex automation of a shopping mall on the base of the AZIOT platform
A project of a system construction for automated indicators record of energy and water consumption in a large shopping mole of Kyiv. The project is at approval stage.
Complex automation of educational institutions
AZIOT Kindergarten system introduction for monitoring of ecological and climate indicators in kindergarten rooms and electricity, water and heat meter reading. Implementation of the project is planned within 'Safe Kindergarten' program of Kiev city.
Business centers automation
Introduction of AZIOT system for readings monitoring (temperature, humidity and CO2) and automated maintenance of given parameters within the specified range and to ensure the best conditions for personnel in large open space office. The project is at the implementation stage.
Custom projects on equipment of apartments and cottages with AZIOT HOME system
Equipment of a cottage with AZIOT HOME system in Novaya Berezovka village
Designer integration of AZIOT HOME system in an apartment at Degtyarnaya street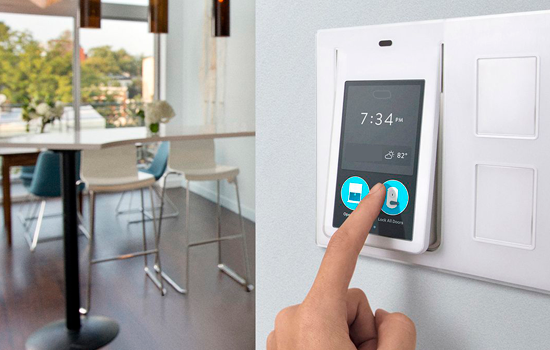 ALIS
ALIS (AZIOT lock in system) — the use of a mobile app for remote door opening any time with the help of fingerprints. To open the app you need to press your fingers to the fingerprints scanner. This means that even if you lose your phone no stranger will be able to open the door. You can connect as many doors as you wish and they will be available through your account.
ALIS system is based on standard MQTT protocol and thus it can be integrated in to other IoT solutions.
MEDIA HUB
MEDIA HUB is a HOME HUB and MEDIABOX integration into one device for convenient and comfortable management.

Options:
AZIOT smart house system management

Wi-Fi hotspot

Access to the Internet

Utility services payment

Built-in Microsoft office equivalent

Skype, Viber, WatsApp

All this on your TV screen
Use of AZIOT system for automation of climate control in public catering
Monitoring and control of thermostats in a public catering chain
CCTV
Design, supply and installation of video surveillance systems and access control.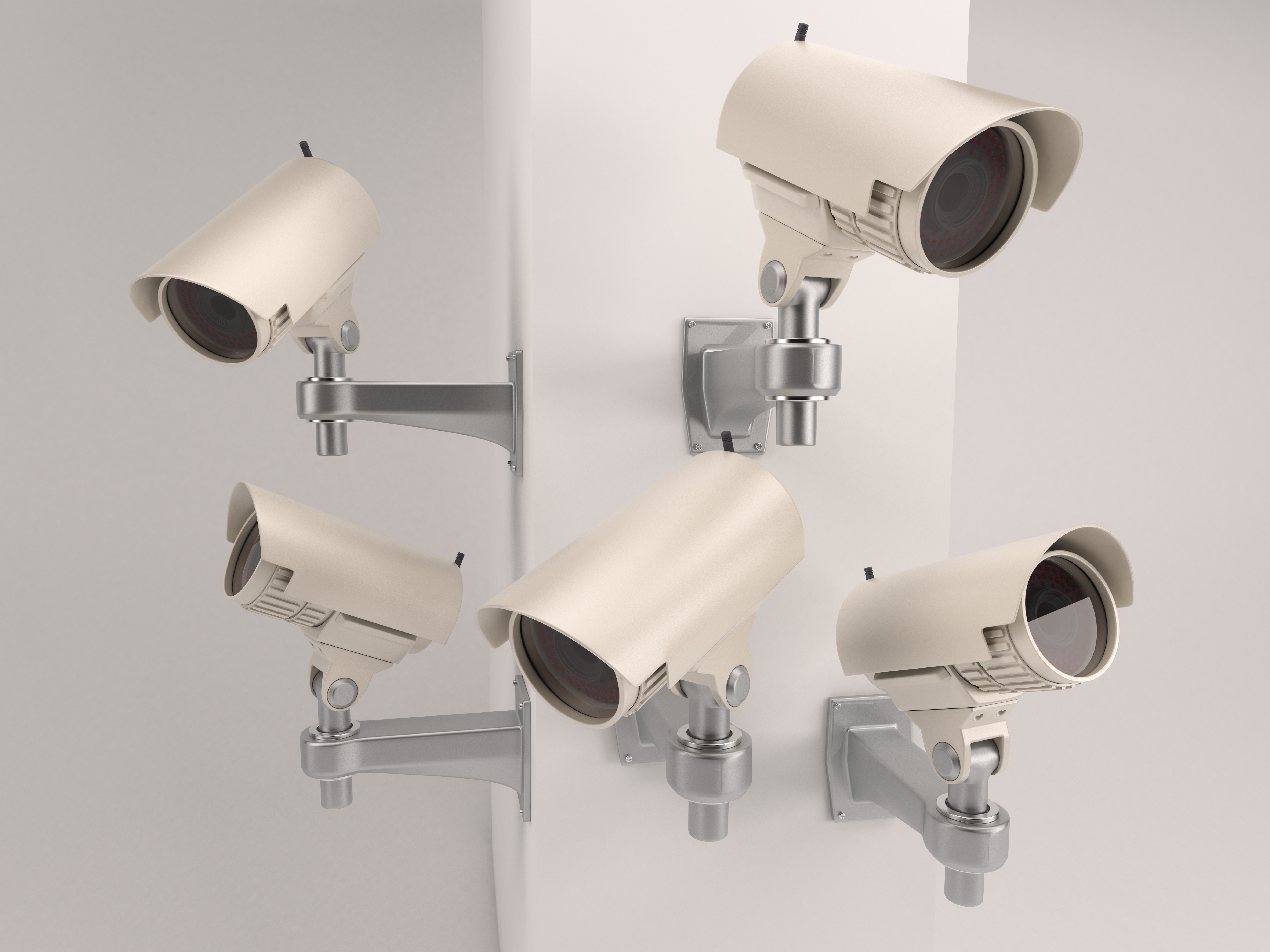 AZIOT & 2N
The integration of the AZIOT smart system with the 2N's intercom system provides comfortable use and reliable control over the entrance to the building, thus achieving an even higher level of security for the facility. It does not require additional costs and equipment for each apartment, since the call comes to the residents of the house on their phone, thereby having the opportunity to open the front door wherever they are.